Co-Curricular Activities
The Junior High School offers a wide variety of Co-Curricular activities. We are fully committed to our students finding inspiration no matter what their talents are, or where their interests may lie. Students can choose four different activities form over 20 different clubs depending on their own interests, and take one activity every day from Monday to Thursday. These activities range from basketball to chess, from Scrabble to dancing. By participating in Co-curricular activities out students will develop different life-skills and become well-rounded individuals. They will also have fun as well! There will also be opportunities for students to take part in competitions outside of the school.
The 36 activity courses include:
Minor language courses: Spanish, Japanese, etc.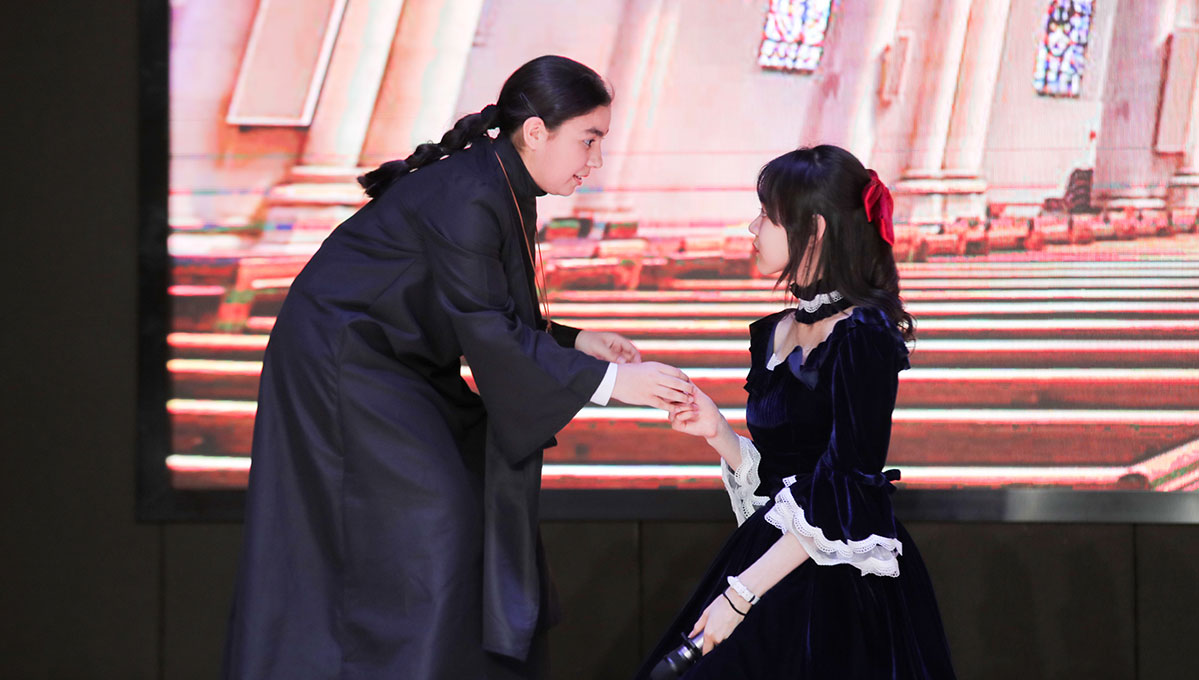 Art courses: Drama, dance, orchestra, etc.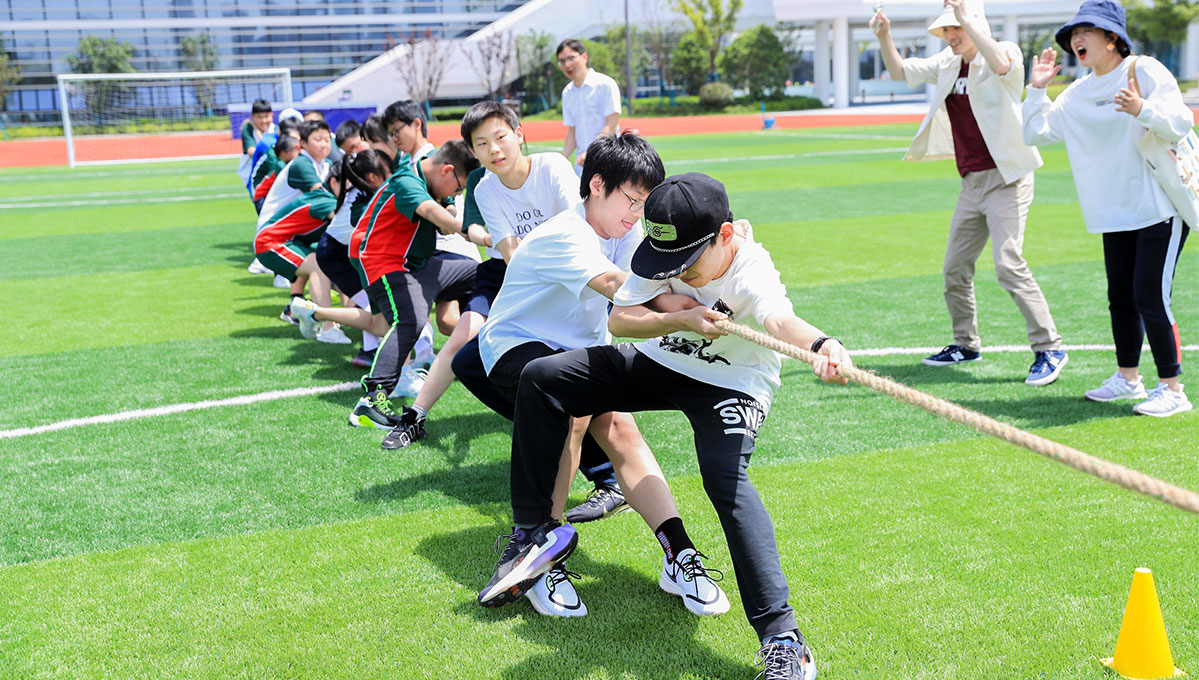 Sports courses: Tennis, frisbee, football, basketball, table tennis, fencing, swimming, etc.
Science and Technology courses: DT etc.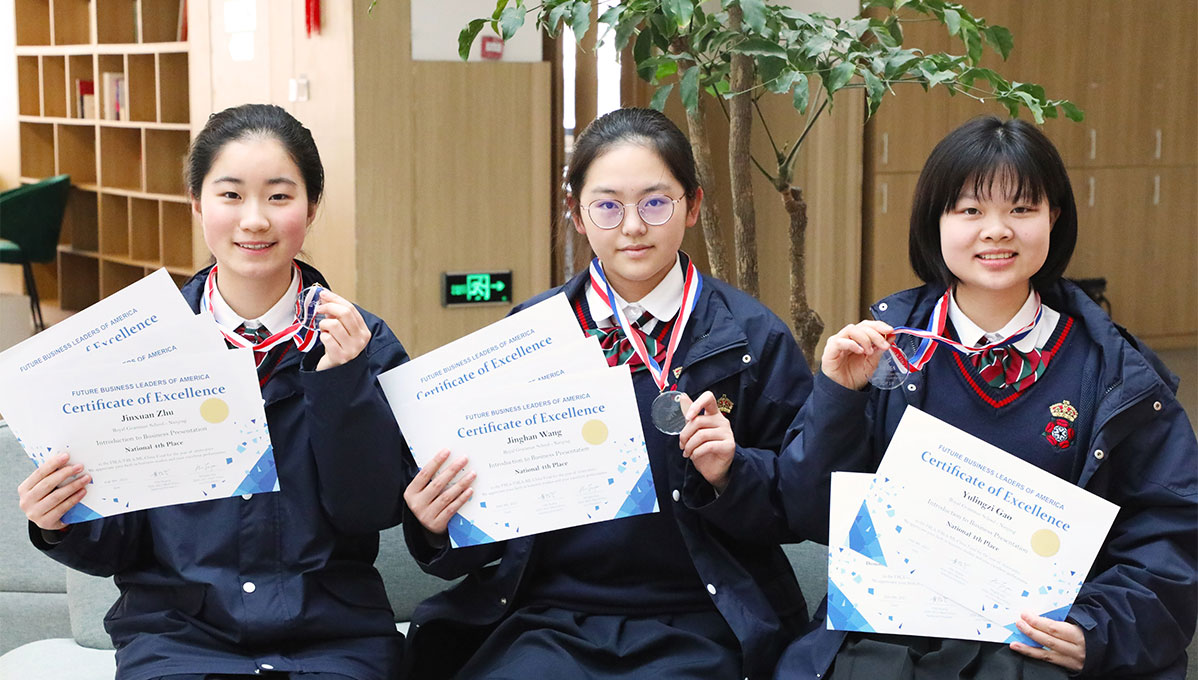 Business courses: FBLA business competition, global economy, etc.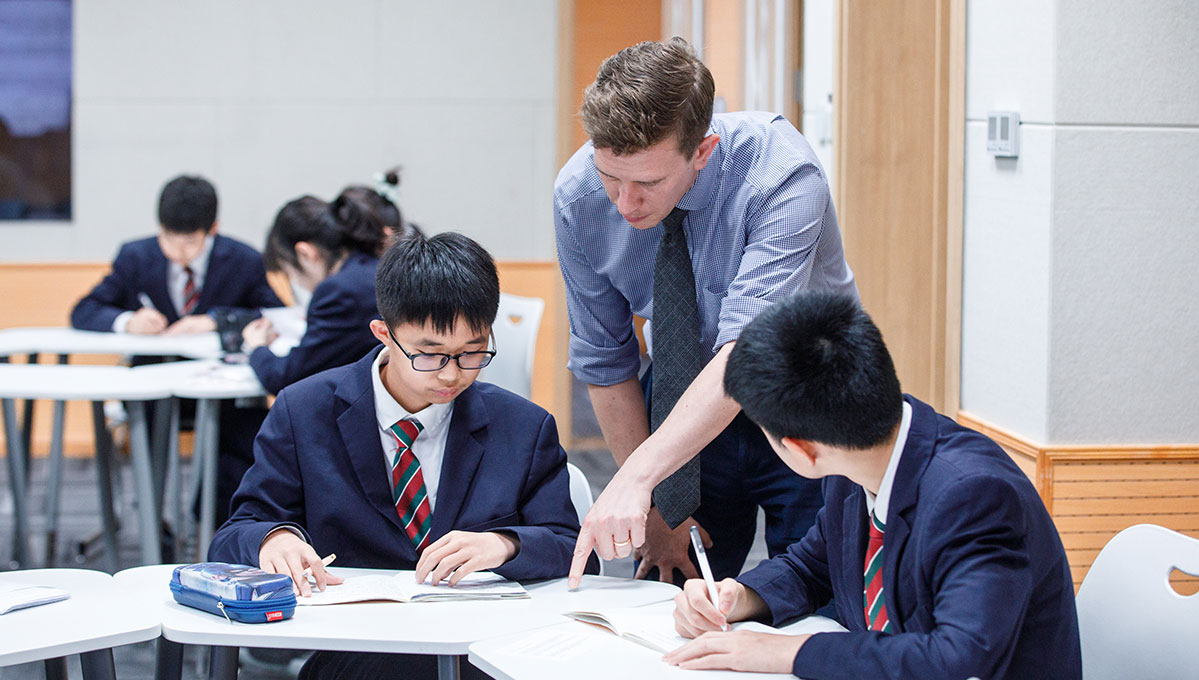 Humanities courses: British and American lifestyle, school magazines, etc.