Worry-free School Bus Service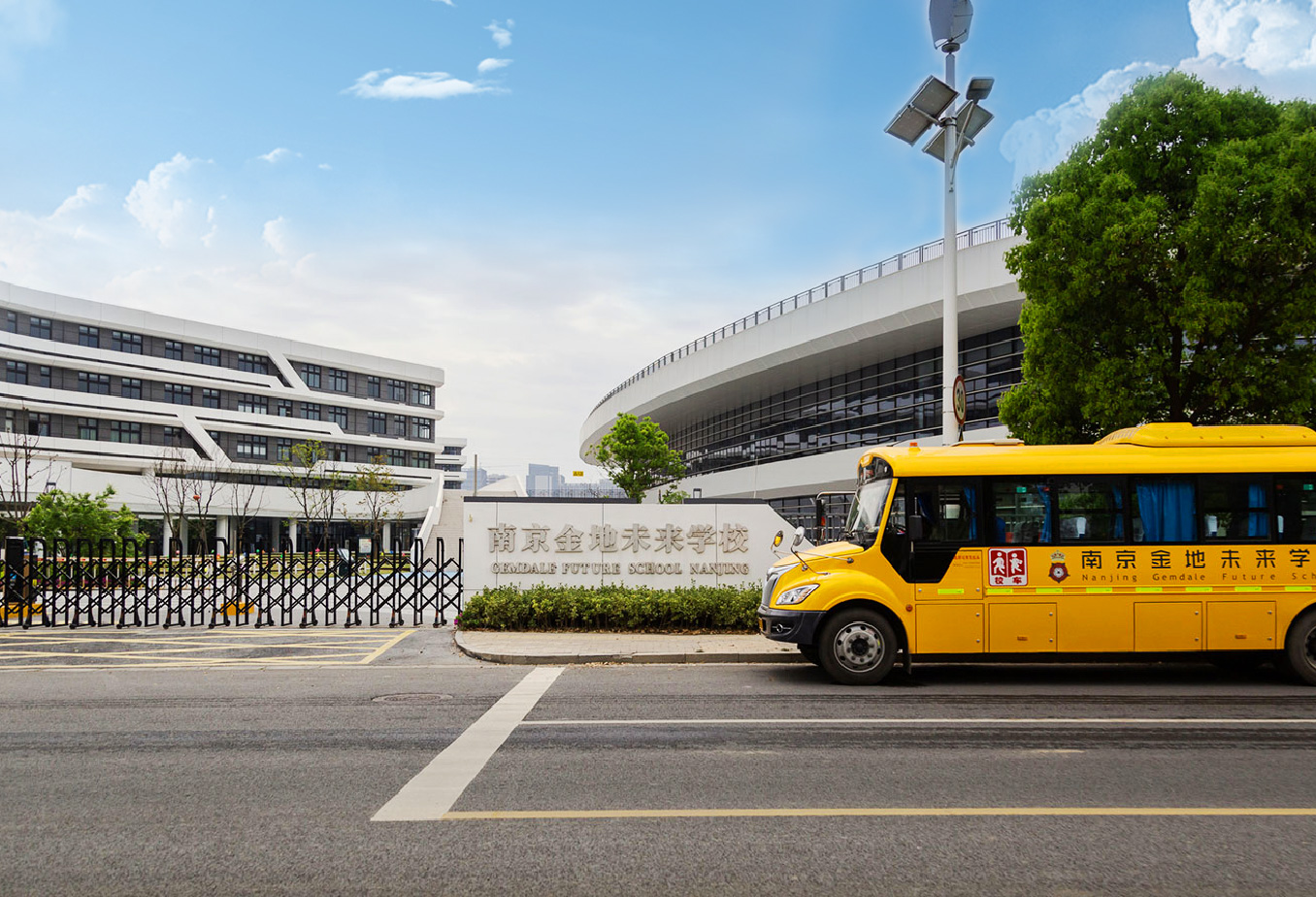 RGS Guildford Nanjing offer school bus services, including two Jiangnan lines and one Jiangbei line. We carefully select full-time school bus drivers and designate bus monitors to ensure that your children are handed over to the designated guardian when getting off the bus.
Our school buses are connected to an APP for parents to check the movement of our school bus in real time.